Project Television
Sydney Australia
Australia's truly international video production company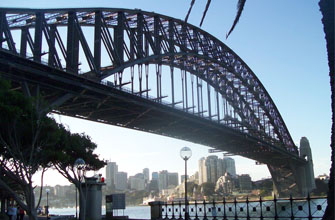 Project Television Pty Ltd
P.O. Box 1356
Crows Nest NSW 1585,
Australia
Tel : +61 (0) 402 066 290
Email: Due to the high level of spam we do not offer a link to our email address.
The email address below must be entered manually, with [a] replaced with @.
projecttv[a]tpg.com.au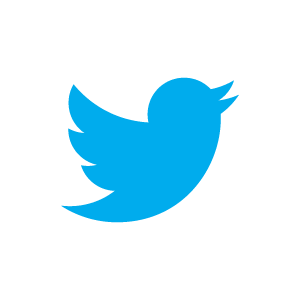 Sydney based video production company servicing Australian and international markets.
Copyright © Project Television Pty Ltd 1996 - 2014
Home Stereoscopic 3D Contact Credits Showreel and Testimonials Links