Project Television Pty Ltd
Tel : +61 (0) 402 066 290
Email: Due to the high level of spam we do not offer a link to our email address.
The email address below must be entered manually, with [a] replaced with @.
projecttv[a]tpg.com.au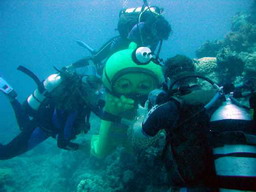 Sydney based video production company servicing Australian and international markets.
Copyright © Project Television Pty Ltd 1996 - 2015
Home Stereoscopic 3D Contact Credits Showreel and Testimonials Links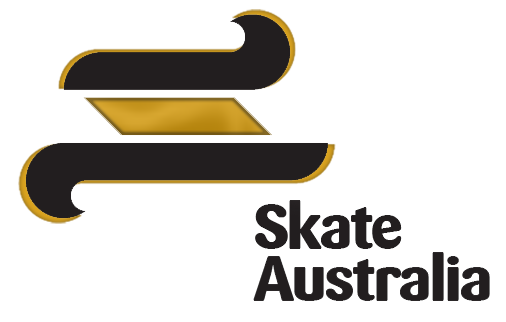 Skate Australia - The Longboard documentary
Thanks for doing a great job with the shoot.
We have plenty to work with, my client will be happy.
Michael - Producer,
Crescent Beach Productions, NY
.
We just got the tapes, the pictures are fantastic!
Jane -
Ohana Foundation, Hawaii

Thanks for making me look good!
Tara - Assoc Producer,
Moneyworld Canada

I just had a look at the tape, Looks GREAT!. Thanks guys for a job well done!.
Tom - Producer
Asia Pacific Productions Japan

You guys have been competitive, flexible and friendly, thanks again for everything.
Kate - Visual effects co-ordinator (Feature Films)
Fox Studios Sydney